In the hinterland, thousands of people live in distant villages, with no access to health centers, treatments and medicines. This situation is aggravated by an absolute misery, lack of water and basic sanitation. To alleviate these serious problems, Amigos do Bem volunteer doctors and dentists go to the most remote and needy places to provide people humanitarian and emergency care.

20,000 medical and dental care per year


911,000 glasses delivered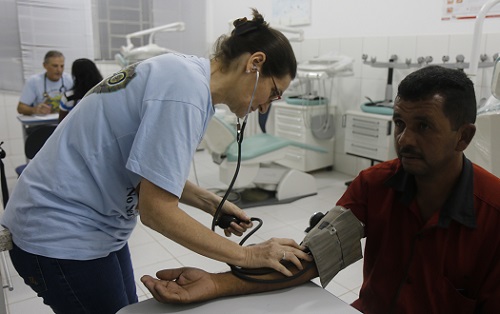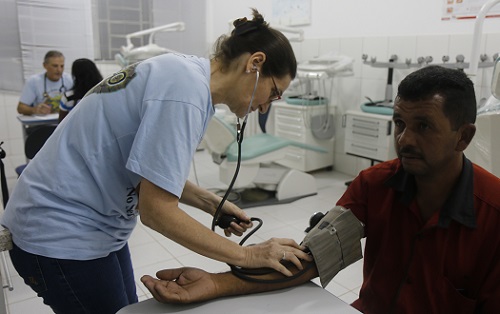 Volunteer health professionals provide monthly medical care to families registered by the Health Care Card, which gathers the history of consultations and medications prescribed for each patient.
Dental care is provided by volunteer dentists in the 4 Health Centers of Amigos do Bem, where restorations, scrapings, fluoride application and root canal treatment are performed. Our clinics, in addition to being prepared for examinations, are equipped for the manufacture of dental prostheses.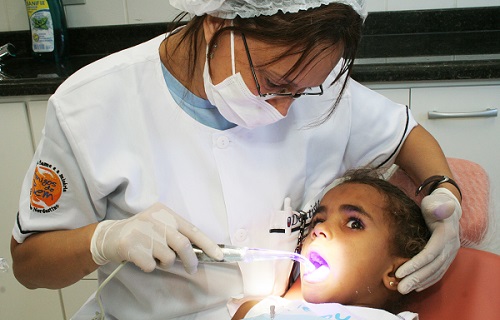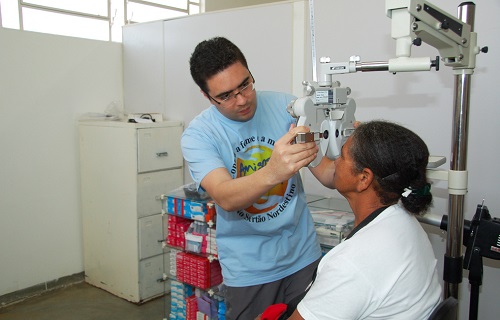 Vision problems compromise the quality of life, besides school and professional performance. Amigos do Bem offers ophthalmic care and corrective lenses and prescription glasses for children, young people and adults.
Amigos do Bem provides, under a prescribed prescription, the necessary medicines to relieve pain and for the recovery of people who are assisted by our projects.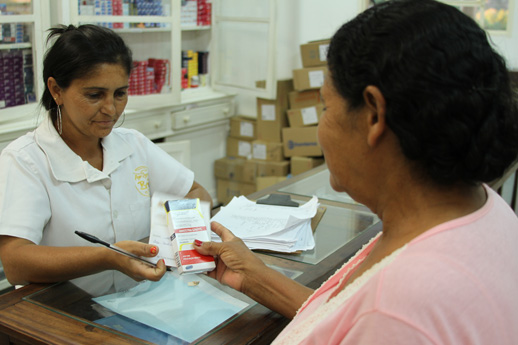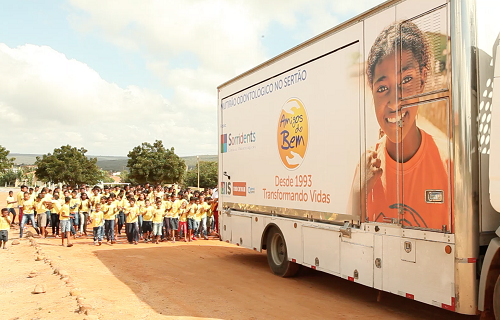 In addition to all health care offered in our Health Centers, doctors and dentists also visit poor isolated villages, which suffer from lack of medicine and any health resources. The procedures are followed by regular distribution of medications to patients, when necessary
We have created an ambulance removal service, structured in our four units in the backcountry. Every month, ambulances travel hundreds of miles to help those who need it so badly.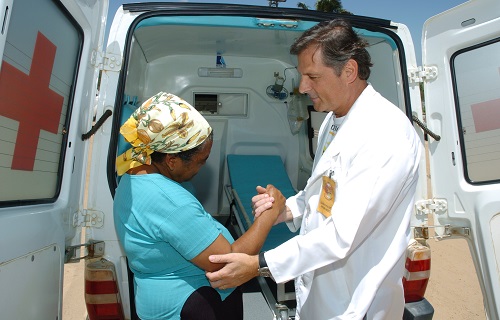 Help us to bring access to health care to those who need it most.